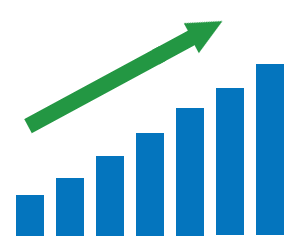 Software to Give You an Edge
If you're looking to improve your reading, vocabulary, communication skills, and career prospects, we can help. Here's why: eReflect is a world leader in self improvement software. No matter what position you are currently in, we can help you communicate better, understand more, and progress faster. Browse our products to find out how you can start today.
Loved Everywhere
eReflect products are used by tens of thousands of happy customers in over 110 countries. Our products are also consistently rated #1 by online reviews. Don't take our word for it - just google for reviews of any eReflect product.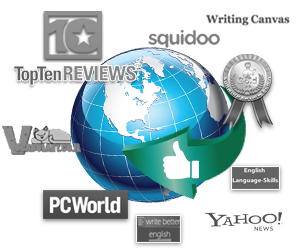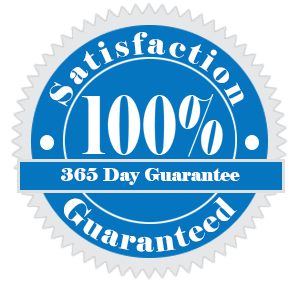 365 Day Money-Back Guarantee
We back all our products with a 100%, no questions asked, iron-clad, money-back guarantee. Try any eReflect product for a full 12 months. Then, if you're not completely satisfied, simply return the product for a prompt and courteous refund.