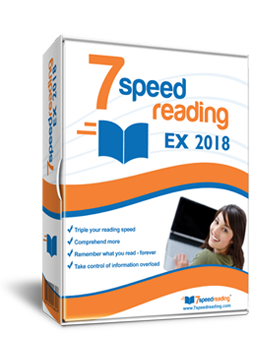 7 Speed Reading™
With 7 Speed Reading Software, you get:
The only modern speed reading software to use the latest technology for superior results
A new way to master speed reading that guarantees 3 times the reading speed with improved memory and comprehension
The most comprehensive speed reading system anywhere - with 7 learning strategies, 15 software activities, video training, ultra-advanced tracking, and much more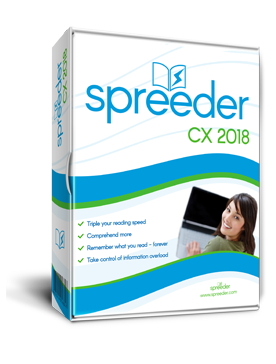 Spreeder™
With Spreeder Software:
Speed read everything
Cloud library
Beautiful and powerful
Guaranteed results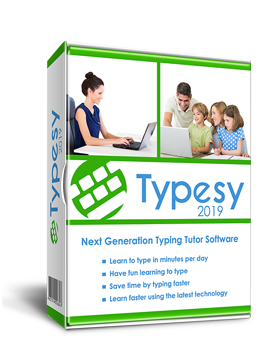 Typesy™
Formerly Ultimate Typing
With Typesy Software, you get:
The only modern and easy-to-use typing tutor software
The only program to combine advanced software and video — it's just like being in a room with the world's best typing instructor
The only program that was designed by REAL touch typing experts… who take you by the hand and help you at every step of the way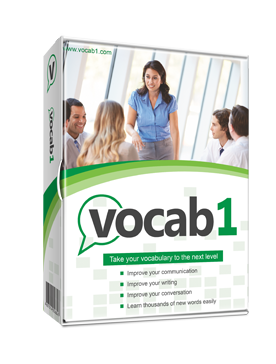 Vocab1
With Vocab1 Software, you get:
Massive Vocabulary Context – using the proven science of "contextual learning" to make vocabulary building effortless.
Expert Curated Wordlists – so you can learn the right vocabulary words for your success.
Fun Training Games – to make your vocabulary easy, fun, and fast.
Social and Cloud – Store your word lists in the cloud, access them anywhere, and share them with friends.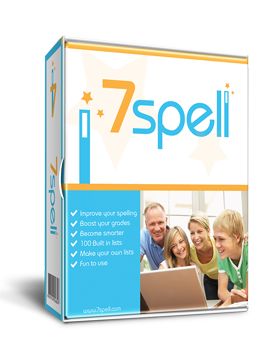 7spell™
With 7spell software, you get:
The only modern, easy-to-use spelling software that's been designed from the ground up to make your child WANT to learn
A faster and easier way to master spelling without writing long lists or completing boring tests
More than just spelling - a complete educational resource for boosting all aspects of literacy
A personal computer tutor to guide your child to flawless spelling... step by step